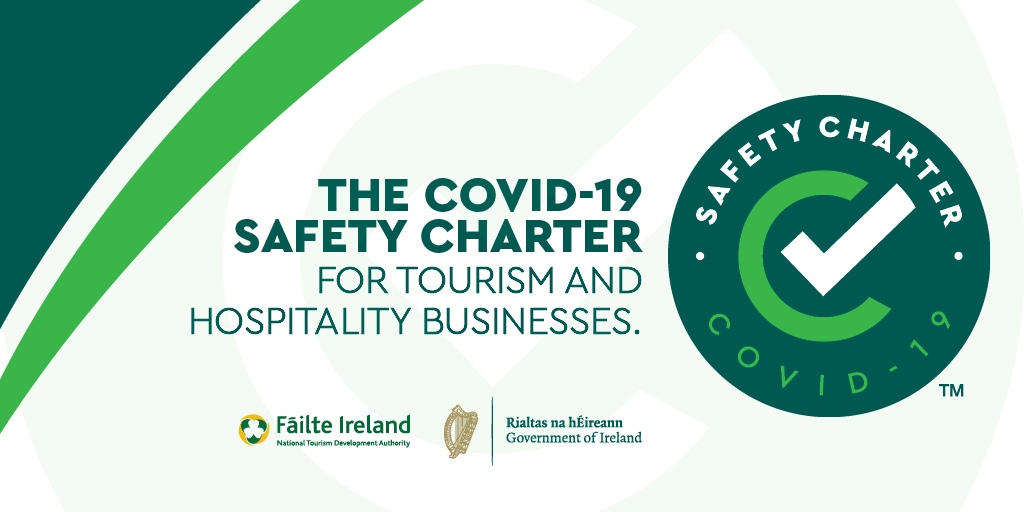 The hotel is currently only open to those guests with a room reservation.
Pizzas on the lawn this year will be served under our traditional, canvas king pole tent. (with heaters during the Autumn months)
Check out Pavilion Instagram page for the most uptodate times. Bookings can be made online through resdiary.