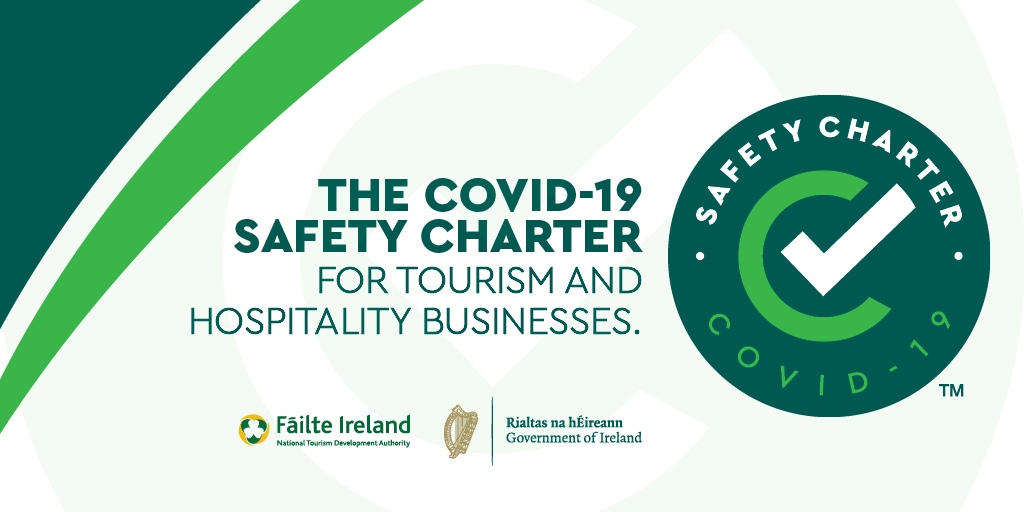 FOR GUESTS NOT STAYING IN THE HOTEL
Can I book a table:
Due to our restricted capacity we will not be in a positon just yet to accept non resident bookings for lunches or dinner.
The Taproom will be offering takeaway pizzas on Fridays 5-7.30pm Saturdays 1.30-7.30pm & Sundays 1.30-7.30pm.
Thank you for your understanding, patience and custom.