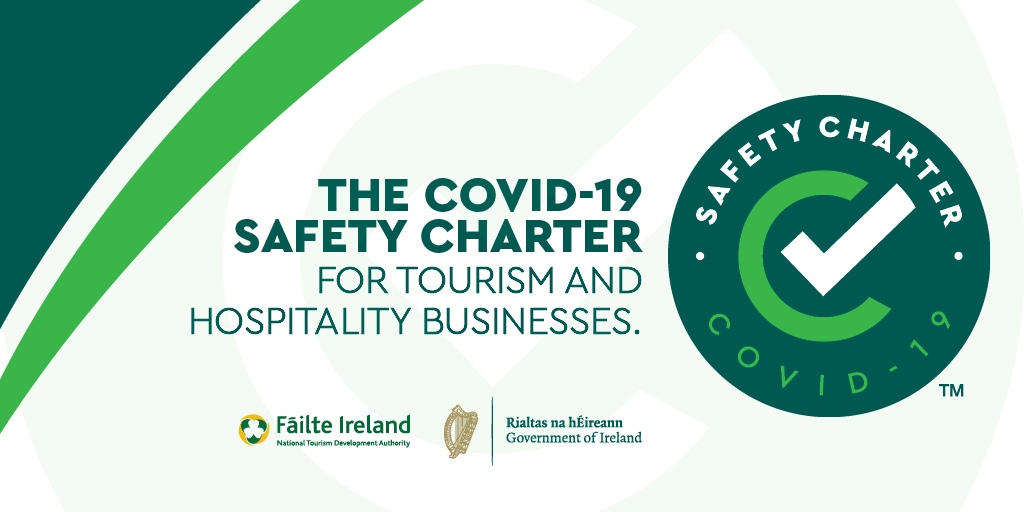 The hotel will reopen on 2nd June 2021.
It will only be open to those guests with a room reservation.
Pizzas on the lawn this year will be served under our traditional, canvas king pole tent.
During the summer months it will operate 5 days a week and bookings are essential. It will close on Mondays & Thursdays.
Check out Pavilion Facebook or Instagram page to book your table online. Bookings can be made 7 days in advance.